TECHNOLOGY TO MAKE SWIMMING SAFER.
Award-winning recognition

WAVE is the only drowning detection system determined to be effective, accurate & easy to use by a peer-reviewed academic research study .
Our ultra light and comfortable wearables
are timers on every swimmer.
The chance of an event being missed becomes virtually impossible.
Your guards will know immediately if anyone is submerged longer than your facility deems to be safe.
WHEN SWIMMER SAFETY IS YOUR TOP PRIORITY.
Designs subject to change & availability.
57% OF POOL DROWNING FATALITIES INVOLVING CHILDREN AGES 5-14 OCCUR IN PUBLIC/COMMERCIAL POOLS.
- CONSUMER PRODUCT SAFEY COMMISSION
GIVE YOUR GUARDS THE SECONDS THEY NEED.
WAVE discreetly notifies your guards first if any swimmer may be at risk, giving them precious time to act when every second counts.
If the swimmer remains submerged, our specially chosen audio & visual alerts raise your facility's awareness without raising stress levels.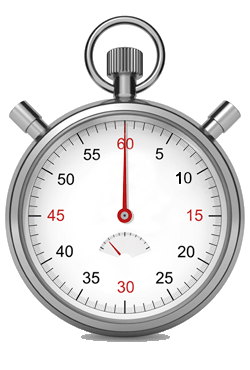 KNOW WHEN YOUR GUARDS GO IN.
WAVE's Lifeguard Entry Alert
will notify your facility immediately any time a guard enters the water.
All it takes is one tiny tag attached to guard's clothing or equipment.
Designs subject to change & availability.
Say goodbye to big red buttons on walls or technology relics from the 1980s.
A TOOL TO KEEP OUR LIFEGUARDS ENGAGED. IT HAS TOTALLY CHANGED THE LANDSCAPE OF OUR ORGANIZATION.
- DEREK HEIM | CEO | BOYS & GIRLS CLUB METRO SOUTH, MA
THE FIRST PRODUCT I'VE SEEN IN MY TIME IN AQUATICS THAT CAN REALLY SAVE A LIFE.
- GEORGE CONEO |. AQUATICS DIRECTOR | BOYS & GIRLS CLUB OF BROWARD COUNTY
When a swimmer is in trouble, how do your guards find them quickly, especially in dark, murky water?
Here's how: WAVE's Location Indicators.
Locators nearest the swimmer will flash to guide rescuers towards the swimmer.
The days of forming the 'human rake' to search for a victim are finally over.