Safer swimming starts here.

"An extra layer that could save a child's life."
TECHNOLOGY TO REDUCE THE RISK OF DROWNING.

If your organization offers aquatics, WAVE will help keep your swimmers as safe as they possibly can be.
It's the first truly reliable, portable and user-friendly system that dramatically reduces the risk of a drowning event being missed.
Award-winning recognition

WAVE is the only drowning detection system determined to be effective, accurate & easy to use by a peer-reviewed academic research study .
57% OF POOL DROWNING FATALITIES INVOLVING CHILDREN AGES 5-14 OCCUR IN PUBLIC/COMMERCIAL POOLS.
- CONSUMER PRODUCT SAFEY COMMISSION
Take a quick tour of WAVE's basic functionality.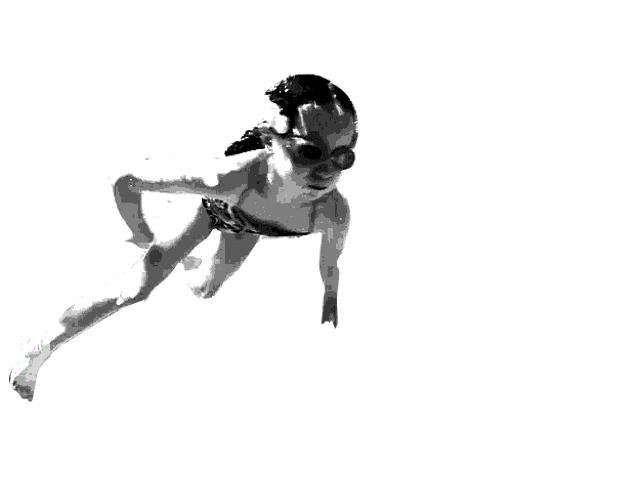 Click on arrows or buttons below to navigate