SWIMMING SHOULD BE ABOUT ENJOYING LIFE. NOT RISKING IT.
detection system that accurately monitors how long each swimmer's face is fully submerged.
AVE is a thoughtfully designed early warning
If someone submerges beyond your facility's maximum allowable time, WAVE immediately alerts staff so they can intervene– well before the event can turn dangerous.

WAVE is portable, wireless, deploys quickly, and simple to use.
"THIS PRODUCT WILL BE AT THE FOREFRONT OF DROWNING PREVENTION TECHNOLOGY NOW AND IN THE FUTURE

.

"
– JAMIE CLOUT, AQUATICS SUPERVISOR, BRISTOL, CT
A slideshow tour of WAVE's basic functionality.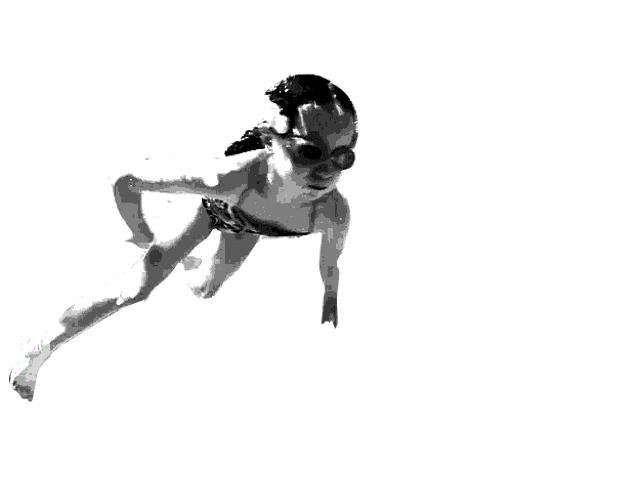 "A WONDERFUL ADDITION TO OUR LIFEGUARD STAFF'S SURVEILLANCE. HIGHLY RECOMMEND

.

"
– BOB McDOWELL CEO, RIVERBROOK YMCA, WAVE CUSTOMER
WE LEARNED WHAT YOU NEEDED
WORKS ANYWHERE PEOPLE SWIM.
WAVE detects a potential drowning at indoor and outdoor pools, lakes, remote ponds, rivers and more.
Virtually plug-n-play, the system can be used without complicated retrofitting, contractors, or permits.
Simple and intuitive for every day use with minimal impact on daily protocols. Learn more.
KEEPS LIFEGUARDS ENGAGED.
A powerful tool that increases awareness while reducing boredom and stress. Learn more.
WEARABLES SWIMMERS ACTUALLY WEAR.
Worn by 1000s every day, most swimmers forget they're wearing one after only a few minutes. Learn more.
Configure a system based on your needs and budget. Optional upgrades and accessories can be added at any time.