SWIMMING SHOULD BE ABOUT ENJOYING LIFE. NOT RISKING IT.
rom driver assistance in our cars to security systems in our homes, technology is now commonly used to protect us in an increasingly challenging world.
Yet methods to safeguard people in water have remained virtually unchanged while drownings continue to devastate lives on a surprisingly regular basis, even at guarded facilities.
We created WAVE because we believe it's time for technology to make a difference. A big difference.

WAVE is the first truly reliable, portable and user-friendly system that will increase the safety of your swimmers by reducing the risk of a drowning event being missed.
WAVE has been recognized by
"HOWEVER, THE COLD-HARD REALITY IS THAT 19 PERCENT* OF DROWNING DEATHS IN THE US INVOLVING CHILDREN OCCUR IN SWIMMING POOLS

WITH CERTIFIED LIFEGUARDS PRESENT."

- AMERICAN CAMPING ASSOCIATION
*Note that some sources indicate the percentage could be as high as 30%
A slideshow tour of WAVE's basic functionality.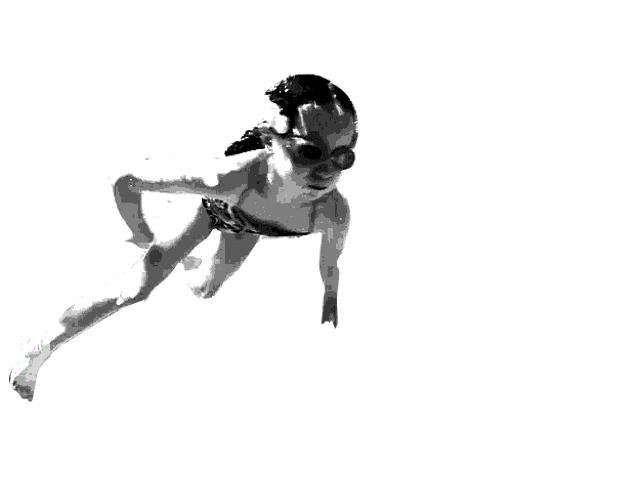 Click on arrows to begin slideshow
"THIS PRODUCT WILL BE AT THE FOREFRONT OF DROWNING PREVENTION TECHNOLOGY NOW AND IN THE FUTURE

.

"
– JAMIE CLOUT, AQUATICS SUPERVISOR, BRISTOL, CT
Our award-winning technology is used every day by leading aquatic centers around the country to protect 1000s swimmers and staff.
"A WONDERFUL ADDITION TO OUR LIFEGUARD STAFF'S SURVEILLANCE. HIGHLY RECOMMEND

.

"
– BOB McDOWELL CEO, RIVERBROOK YMCA, WAVE CUSTOMER